Dr Linda Finlay: Psychotherapist and Academic Consultant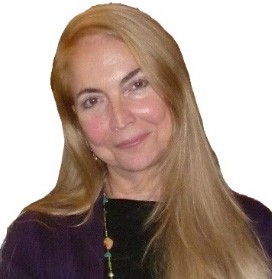 Dr  Linda Finlay is an Integrative Psychotherapist in private practice and an Academic Consultant working with the Open University as a tutor and contributor to course materials. She currently teaches on their Psychology and Counselling programme.  Linda is also currently the Editor for the European Journal for Qualitative Research in Psychotherapy; an open-access online journal which aims to promote qualitative research in psychotherapy.
Linda's most recent writing is a textbook on ethics (published by Sage in 2019) and is currently writing about the therapeutic relationship and on ethics in research. Linda continues to have an interest in studying trauma and disability. In previous relational-centred phenomenological research projects, Linda has explored a number of topics including the lived experience of having a cochlear implant, early-stage multiple sclerosis, the nature of mental health problems and the lived experience of traumatic abortion.
Her latest book (2019) is entitled 'Practical Ethics in Counselling and Psychotherapy: A relational approach' published by Sage.
(image courtesy of L Findlay)