SPTI is proud to host the following keynote speakers for our 2020 conference:
Keynote Speaker and Panel Chair:
Dr Beverley Costa – Senior Practitioner Fellow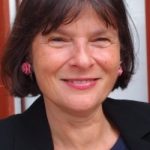 Dr Beverley Costa is a psychotherapist and supervisor registered with the BPA and UKCP. Her doctorate was in Psychotherapy by Public Works. In 2000 she founded Mothertongue, an organisation that provides culturally and linguistically sensitive professional counselling to the BME community.
Morning Workshop Lead:
Dr Jo Pybis – Senior Research Fellow
Dr Jo Pybis is a senior research fellow at the British Association for Counselling and Psychotherapy.
Afternoon Workshop Lead:
Dr Linda Finlay – Integrative Psychotherapist and Supervisor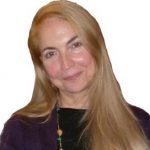 Dr Linda Finlay is an existentially-orientated relational Integrative Psychotherapist and Supervisor in private practice in York. She also teaches psychology, counselling and research methodology at the Open University, and she mentors students doing doctoral research in institutes across Europe.